search for the (in)audible realm / and you responded by Amara Higuera Hopping
search for the (in)audible realm / and you responded: a proposal by an artist who writes
by Amara Higuera Hopping
From 6. to 12 of December
With guest artist, Anna Cho-son; hosted by curator, Paulina Lara; and sets by dj/performer, Soltera
As part of Nature as Infrastructure - A proposition by The Winter Office
(This event Premiered at 7pm PST on 5. December, the material now uploaded here to this page, is a recording of the overall event, without any further edits. Enjoy! - TWO)
In this event the Los Angeles-based artist, Amara Higuera Hopping, searches for the (in)audible realm as a liberatory site and investigates what arriving at an emancipatory prospect might sound like. Exploring sound, not only as artistic research but also as a reading of forthcoming writings from a photo essay book by Higuera Hopping, titled the west awaits no one.
The evening was hosted by the Los Angeles-based curator, Paulina Lara, who introduces a conversation between Anna Cho-Son and Amara Higuera Hopping. Together they will discuss the parallels in their work, their interpretations of new freedoms, and what, when personhood has been pre-assigned, can be subverted or made possible through visual and auditory explorations; and their translations into text or written forms.
Los Angeles experimental producer, dj, and performer plays sets throughout this evening event.
the west awaits no one will be available for pre-order from 5. Dec
via this link www.rssprss.net and to be published by RSS Press in March 2021.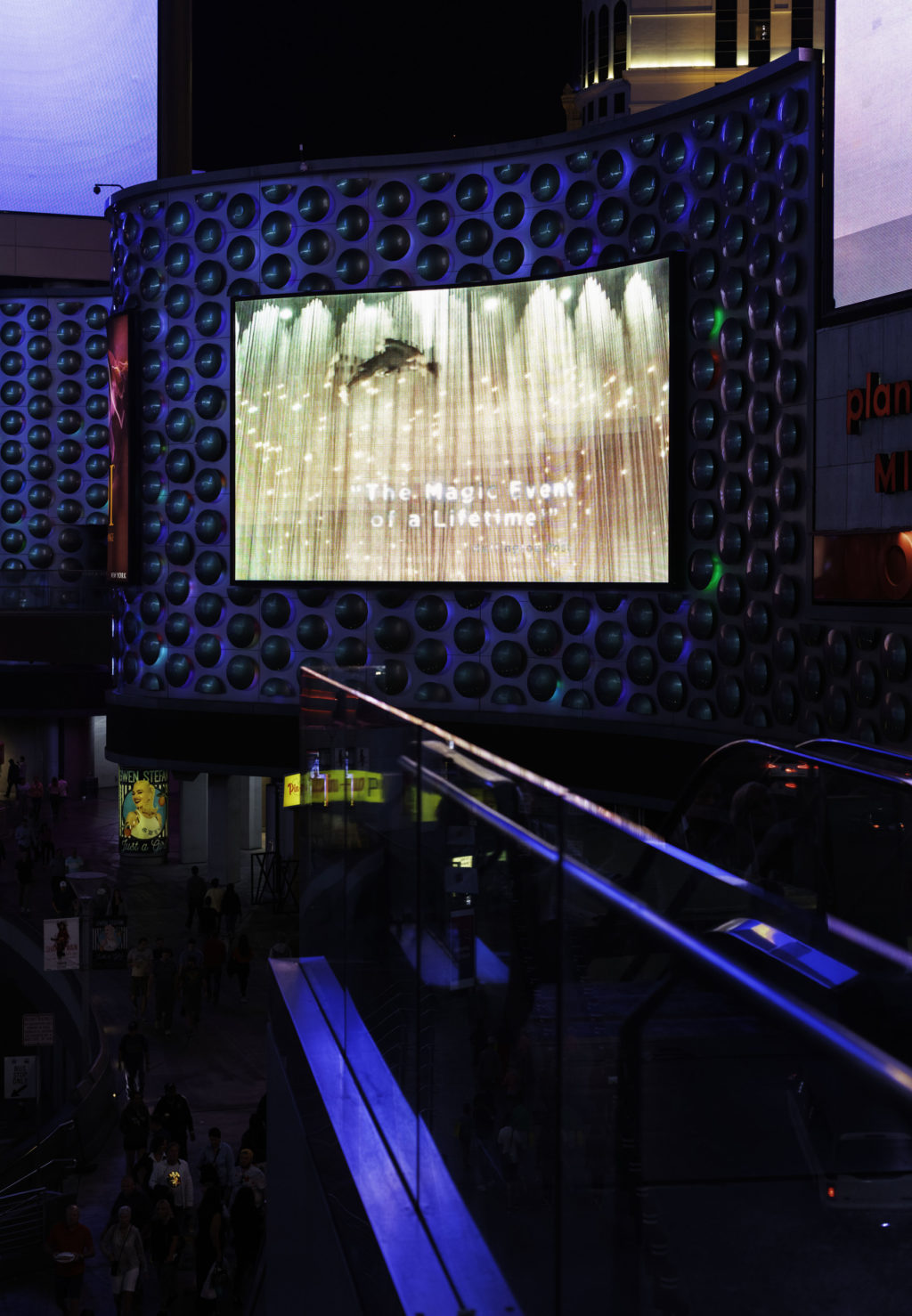 BIOS
Amara Higuera Hopping [IG @amarahiguera] lives and works in Los Angeles. Her work engages a lens-based practice to explore how images (still and moving) shape the histories and interpretations of people and places. She has been writing and making sound works as a practice of personal exorcism and artistic research.
Anna Cho-Son [IG @annachoson] is an artist currently at UCLA for a BA in Fine Arts and a minor in Food Studies. These days she is exploring ideas of being and sound through notions of consumption and the metabolic, focusing on text and performance. Her writing practice is a way some part of her thinks, a part she would like to be closer to.
SOLTERA [IG @soltera818] is a producer, dj, and performer based in Los Angeles. She is self-taught, learning how to make beats, play keys, and write/sing. She is the co-founder of CASA/TECA, an underground record label in Los Angeles.
Paulina Lara [@lapau3_] is an independent curator, writer, and events producer based in Los Angeles, California. She has worked with museums, galleries, nightlife venues, and recurring parties across California, including One Archives at USC, Coaxial Art Gallery, Yerba Buena Center for the Arts, and Mustache Mondays. Most recently, she co-curated an exhibition, We Live! Memories of Resistance, in collaboration with In Plain Sight and Oxy Arts Gallery at Occidental College.