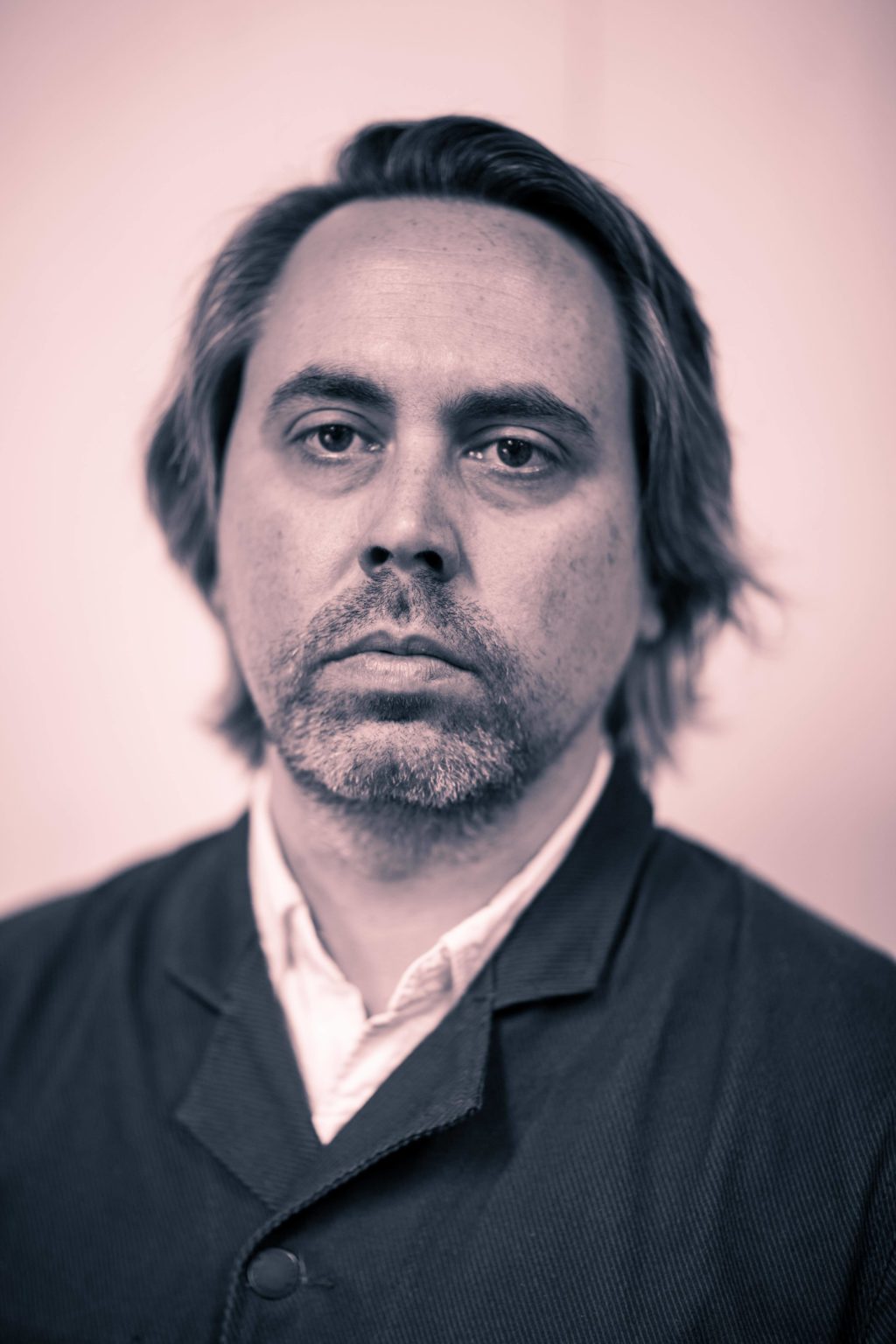 A Poem by David Lau from California, scene of the CZU Lightning Complex Fire
On the 7th December 2020
As part of Nature as Infrastructure - A proposition by The Winter Office.
David Lau presents a poetry reading of one of his latest works, a multi-part poem called "Fire Season." The reading, streamed from California, includes poetry and video from the scene of the CZU Lightning Complex Fire with videography by Jake Thomas. The poem explores the overlapping fire, economic, and pandemic crises.
David Lau is a California-based poet from Santa Cruz. Lau's books of poetry Virgil and the Mountain Cat and Still Dirty. His essays have appeared in New Left Review, Bookforum, and Boom: a Journal of California. He is co-editor of the literary journal Lana Turner.