G.R.A.C.E by The Winter Office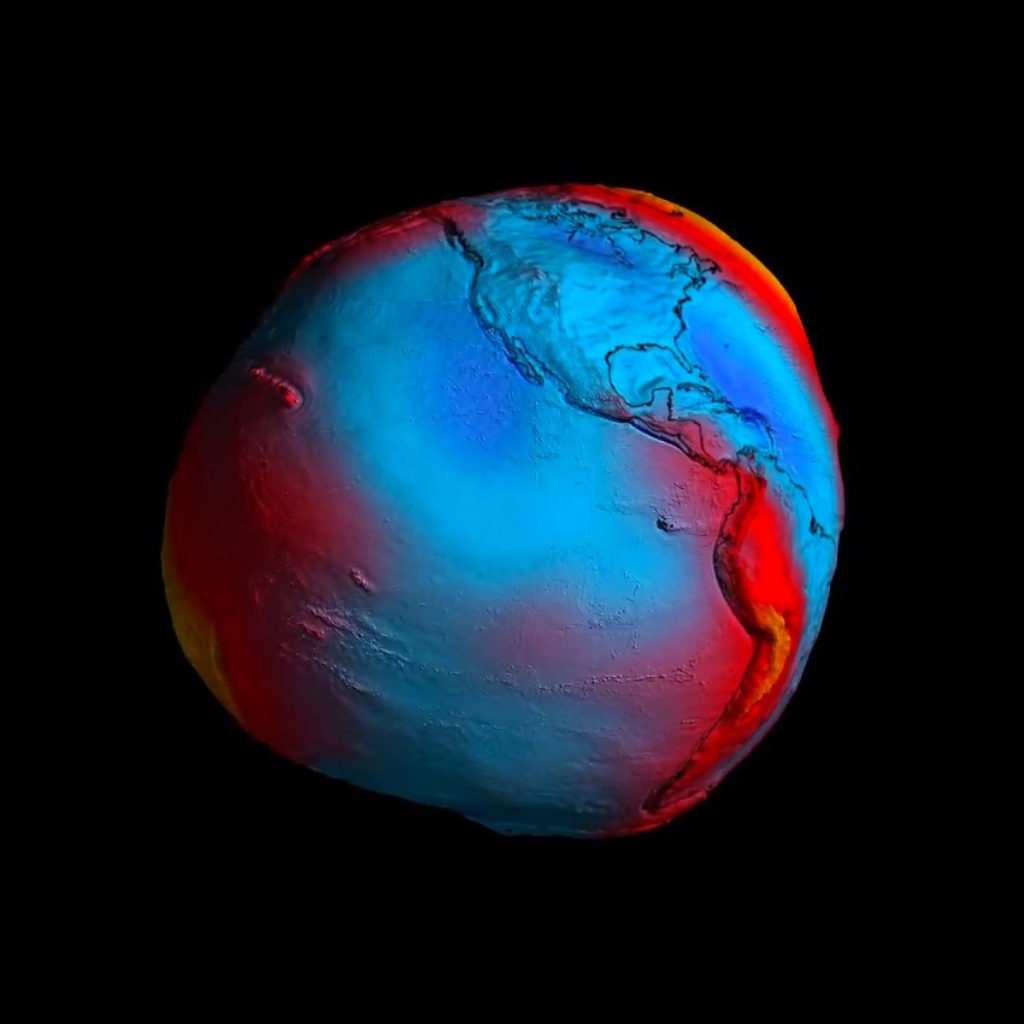 G.R.A.C.E by THE WINTER OFFICE
2019
Film 8:16 mins

This video was available from the 14. to the 20. November 2020, as part of Nature as Infrastructure - A proposition by The Winter Office.
The G.R.A.C.E satellites mapped the gravitational fields of Earth and generated source images that have provided scientists with data about Earth's magnetic fields and ecosphere. In this video-work a fictional algorithm, now sentient, ponders the visualization of Earth from the data and questions 'us' as inhabitants of the planet, wondering how our existence works, rather than what it means. Lysa Flores provides the voice of the algorithm.
This video was produced in collaboration with L.A. based musician, Lysa Flores, using archival footage from the European Space Agency.
THE WINTER OFFICE is an artistic work group consisting of artists, curators, architects, designers and social scientists founded in 2010 by the American artist Hugo Hopping and the Danish architect/urban planner Johanna Ferrer Guldager.