Jeanne Betak on Anders Abraham's 'A New Nature'
Jeanne Betak on Anders Abraham's 'A New Nature'
As part of Nature as Infrastructure - A proposition by The Winter Office.
From 3. to 12 December 2020.
Jeanne Betak pays homage to Anders Abraham who passed away on the 1st May 2020 after a long period of illness. Betak, the designer of Abraham's book, A New Nature, discusses his contribution to architecture. Betak will point to passages and ideas in the book that influenced its design and about the close collaboration between the Designer and the Architect. A New Nature unfolds the idea of working with architecture and urbanity through conditions rather than forms. The first part of the book develops an architectural language that connects material and meaning through nine states, which Abraham suggests move between liquid and solid in order to achieve a qualified and sustainable approach. Like those which can help make sense of the modern city in its ongoing transformation. The book's second part documents a number of project proposals that illustrate the usage of Abraham's architectural language and which he proposes as 'a new nature'.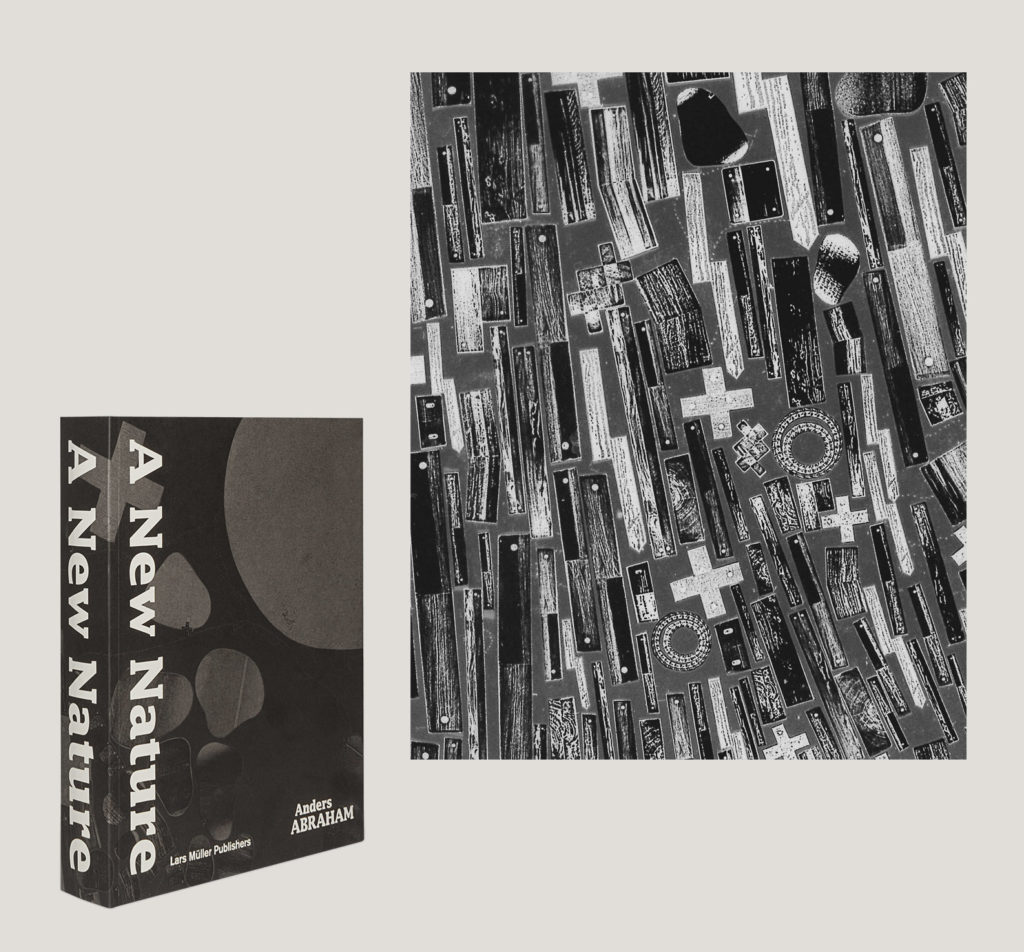 Jeanne Betak is a graphic and book designer specialized in developing and formulating contemporary publications and catalogues. Since 1996, she has produced a wide range of publications in collaboration with artists, architects, musicians, writers, editors and curators. Each time giving form and context to visual layouts based 
on a honed process of research, listening, and dialogue in each collaboration. Betak lives and works in Copenhagen.
Anders Abraham (1964-2020) was a Copenhagen-based architect, and Head of the Master's programme in Art and Architecture at the Royal Danish Academy of Fine Arts School of Architecture (KADK). He was educated at The Irwin S. Chanin School of Architecture of The Cooper Union in New York 1987–91. He became a prominent figure in Danish architecture, and in 2003 received his PhD from KADK for his dissertation A New Nature, 9 Architectural Conditions between Liquid and Solid. Abraham was Scholar-in-Residence at Cranbrook Academy of Art in Bloomfield Hills, Michigan, from 1995–97 and Visiting Professor at The Cooper Union from 2000–03. Abraham has been awarded several scholarships and grants, including the three-year grant from the Danish Arts Foundation, The Committee for Architecture, in 2001.