Narrative Machines : Episode 5 - Ghita Skali
On May the 5th, artist Ghita Skali was invited by Triangle-Astérides to present the fifth episode of "Narrative Machines". With artist and researcher Mouna Karimi, Skali gave a performative lecture of this new iteration: an artist's book disguised as a medical publication.
Video recording: Margaux Vendassi
About "Narrative Machines: Episode 5"
"Written by six fictional women characters from Morocco in free wheeling, Narrative Machines documents the recent work of artist Ghita Skali (born 1992 in Casablanca, lives in Amsterdam), and constitues in itself part of her work. Written in collaboration with Ayla Mrabet and Kaoutar Chaqchaq, Narrative Machines clothes truth with falsehood. With wry irony and a Google-translated English, it comments on paranoia, fake news, patriarchy, government and the media ganging together in the Maghreb (as everywhere else)." (Paraguay Press)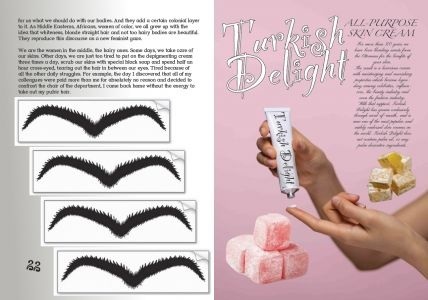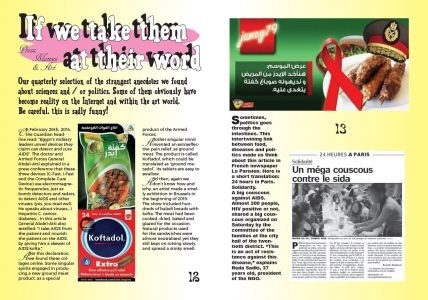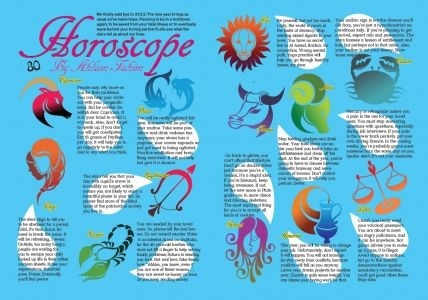 Buy "Narrative Machines : Épisode 5" at: