Sol in the Dark, Mawena Yehouessi
On the occasion of the first cycle of programming on BRUISE Magazine, entitled "Archives, Narratives and Collective Practices" curated by Camille Ramanana Rahary, Mawena Yehouessi presents the film-collage Sol in the Dark. Throughout the month of March and in the form of a mini-series, five episodes were shown one episode a week during five week.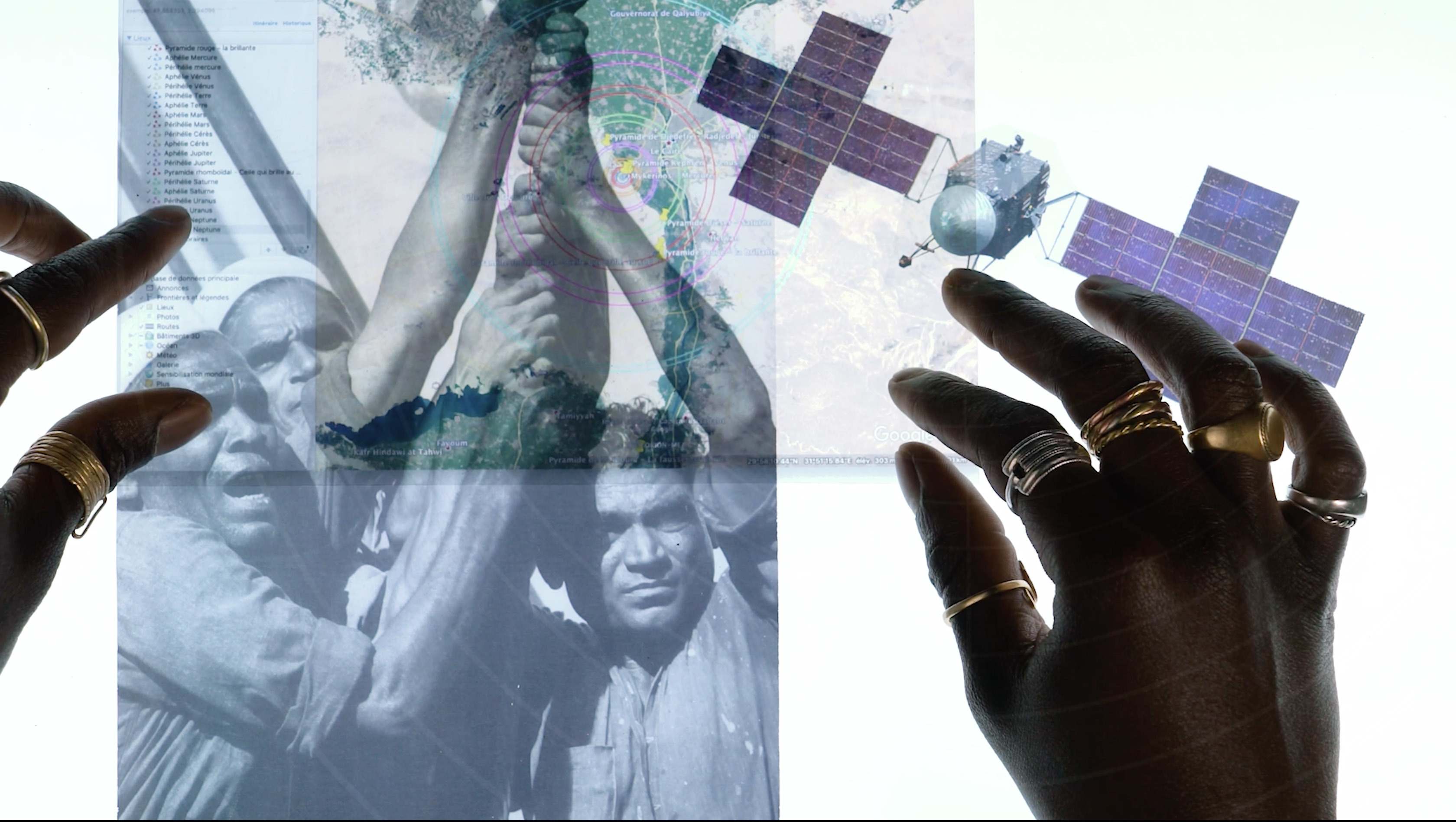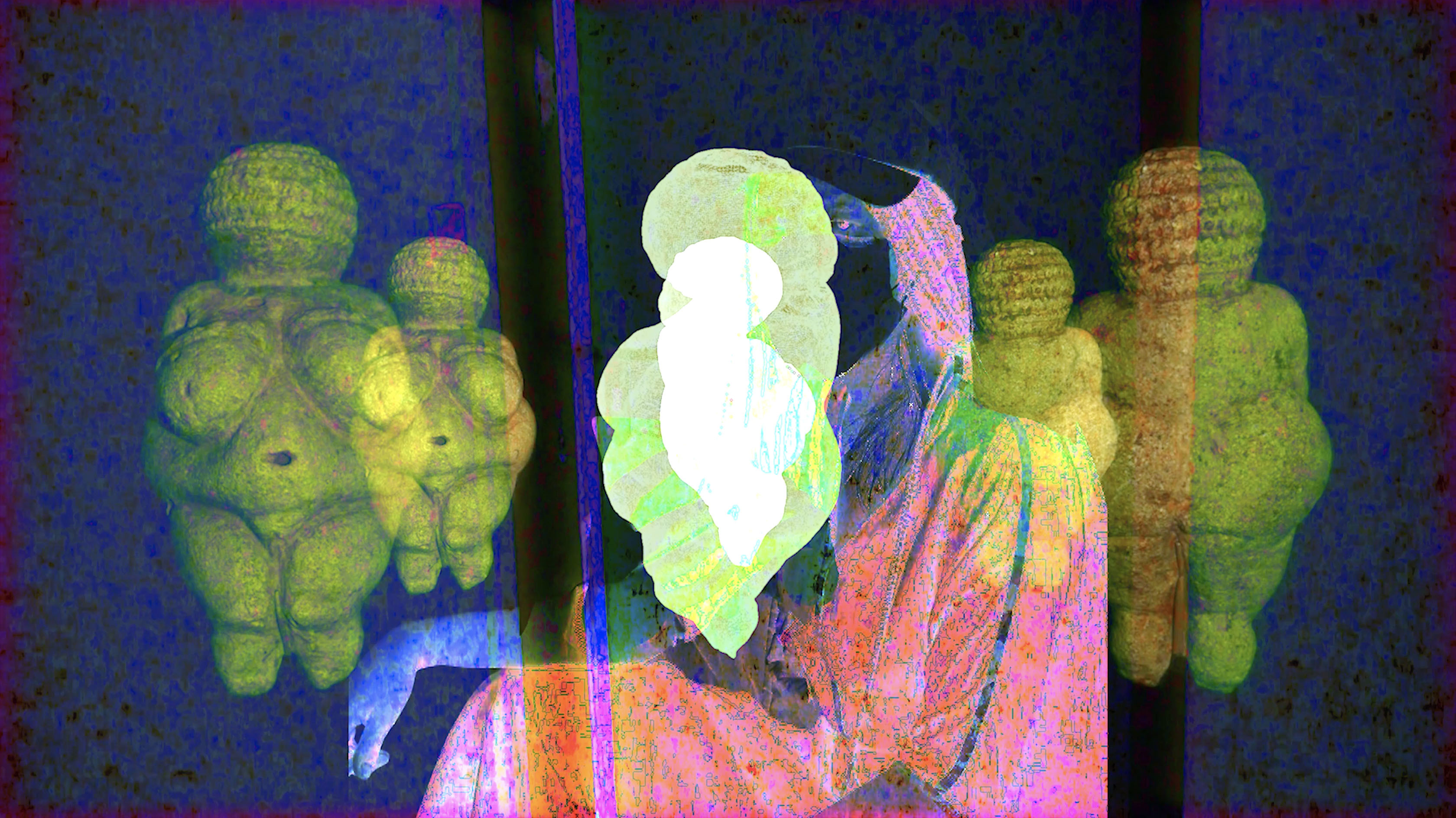 Director: Mawena Yehouessi / Editing - collage: Nicolas Pirus & M.Y / Texts by: Noor Hzo (aka elvi.H), Ibrahim Meité (aka framboiselasalade), Elsa Vallot (aka Elsić 974), D.Sey (aka Seydou aka Sayman), M.Y / Rushes by: Paola Delfino, Josèfa Ntjam, Seumboy Vrainom :€, M.Y / Voices by: Soraya Abdellaoui, Aminata Labor, SALMAN, Nicole de Souza Yehouessi and M.Y / Sounds of : Crystallmess, Ibaaku, Harilay Rabenjamina, Eden Tinto-Collins (Nicky Lars, Gystère, Nicolas Vair) / Sound editing + sound composition : Elie Rivière + Sheldon / Mixing : Damien Tronchot / Calibration : Youen Marivain / Assistant curator : Noémie Pirus-Hassid / Director's assistance : Karima El Karmoudi, Hayoung Kim, Ibrahim Meité, Julie Scemama / Coproduction : Mawena Yehouessi and Spectre Productions (Olivier Marboeuf)
Born in 1990 in Cotonou (Benin), Mawena Yehouessi is a curator and researcher in arts and philosophy (PhD student @ Villa Arson / Université Côte d´Azur). Founder of the Black(s) to the Future collective, she lives and works between Nice and Paris (France).